halcyon days: a love story
A downloadable game for Windows and Linux
"spending years with the person you love,
wonder how much time has passed like this"
— upcoming kimetsu no yaiba fangame ft. rengoku kyoujurou


synopsis: experience sweet high school romance with rengoku that follows you into adulthood and later years in your life. starting with your first fateful encounter under the rain...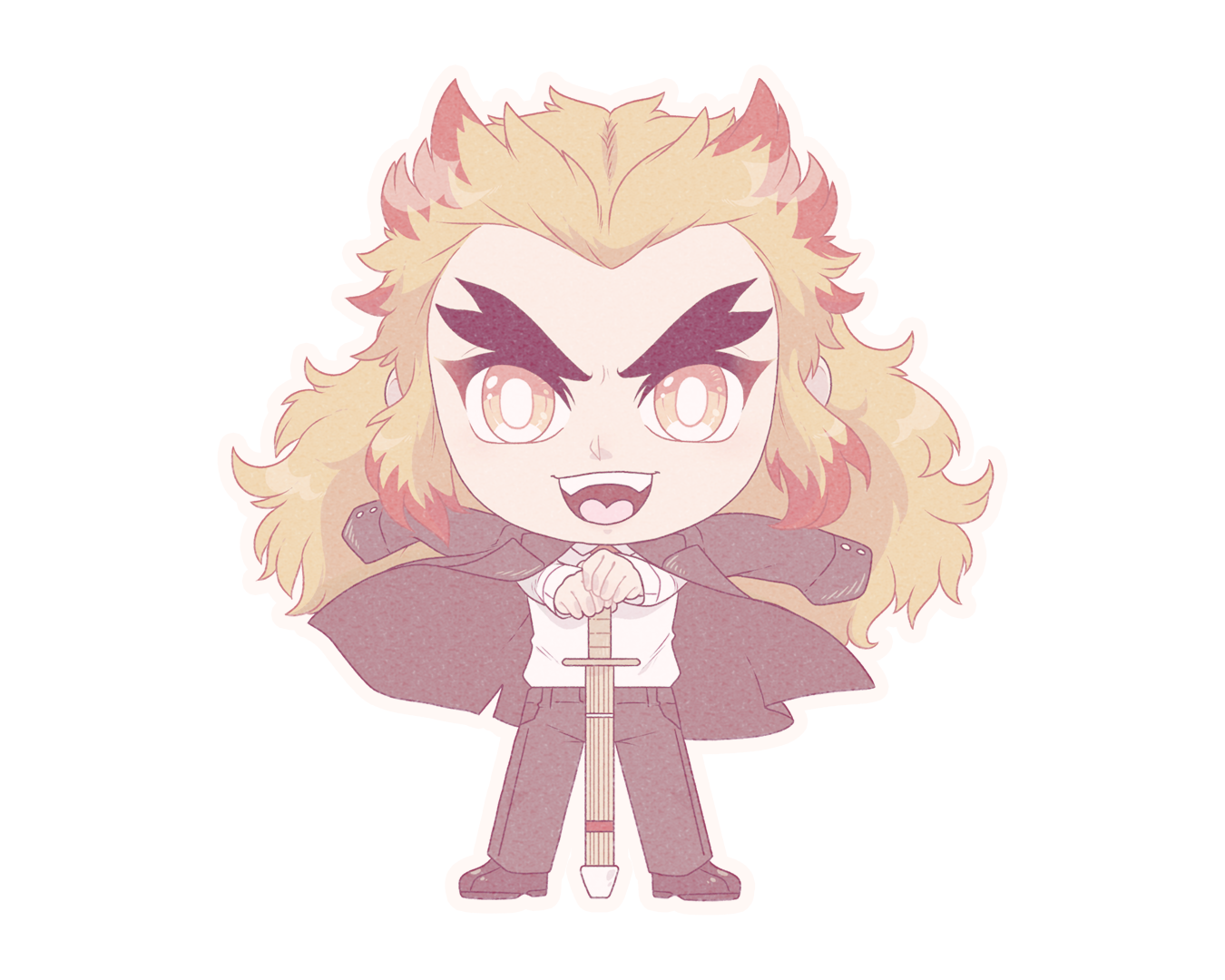 changelog:
01.11 - development begins.
07.11 - updated game page, working on background edits and scripts.
03.12 - finished the first arc of the game, sprite & first cg finished.
05.12 - uploaded playable demo of the first two scenes. the final game will be downloadable.

disclaimer: this is an non-profit unofficial kny fangame made as a gift for a friend and bears no affiliation with gotouge koyoharu.
coming 2020.